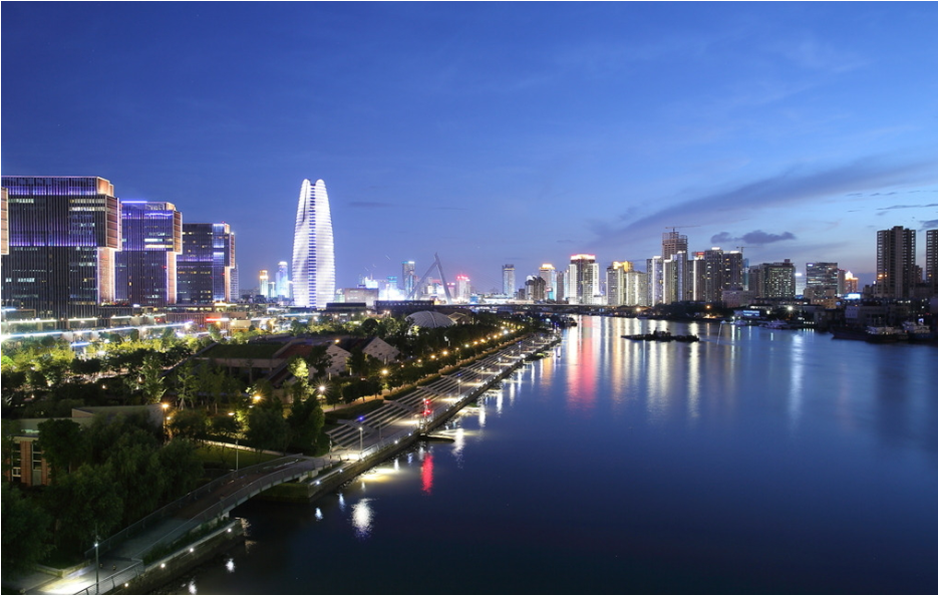 Ningbo Main Office
ADD: Room 705 GuTing Building, HeFeng Creative Plaza, No.495 JiangDong North Road, Ningbo, China.
TEL:0574-89065188 FAX:0574-87423237
Ningbo Airport Office
ADD: Room 111, Forwarder Bussiness Building, Airport Cargo Terminal, Ningbo, Zhejiang.
TEL:18957809205

Shanghai Branch
ADD: Room 2111, YuanDa Plaza, No.360 ChangShou Road, Putuo District, Shanghai.
TEL:13818193070
Shanghai Airport Office
ADD: Room 202, Block B, Building 1, GUIGUI logitics park, No.21 Jinwen Road, Pudong New Area, Shanghai.
TEL:021-31231977

Hangzhou Branch
ADD: Unit B, 15th Floor, Jiashan Plaza, No.118 Qingchun Road, Hangzhou.
TEL:0571-82912211 FAX:0571-88224932
CELL: 18668571807
Jiaxing Branch
ADD: Room 1502-1506, Bussiness Building, No.1539 Chengnan Road, Jiaxing.
TEL:0573-82627775 FAX:0573-82627661
Scan the QR code to find more.